A flexible grid widget to display posts, podcasts, events and more
Build any grid of posts, podcasts, events, team members or charts
This extremely flexible grid widget is perfect to create a grid of items from any custom post type.
You can easily set between 1 and 4 items per row in mobile and tablet, making it suitable for a complex magazine grid.
The post type selector is perfect for a complex radio station page, as you can display also custom post types as top 10 charts, team members, events and podcasts.
The query can be crafted with additional details as custom taxonomy filters, order parameters, offset and exclude parameters.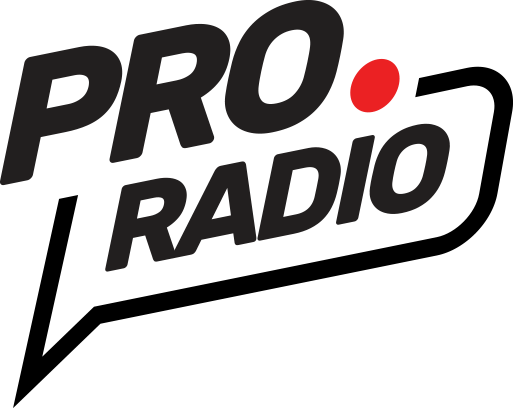 Pro.Radio - Professional Radio Stations WordPress Theme