Brand new non-stop music player for radio streams, podcasts and songs.
With PRO

.

RADIO you can stream unlimited radio channels.
Stream any mp3 or aac source, and display the titles for streaming providers as Shoutcast (v2 and above) Icecast (v 2.4 and above), Radio.co, Airtime, Live 365, ICY Metadata formats and plain text sources.
And now finally, display also the song covers for any popular music album!
Mobile source
Easily specify your alternative audio source (with a lower bitrate) for your mobile users.
The custom post type "Radio Channels" allows to add an unlimited number of radio channels. Easily reorder the channels and show only the ones you want in the player.
Add unlimited single tracks in the playlist, optionally add price, icon and purchase link, and upload your mp3 file

Listen to any MP3 podcast with internal or external source (supported providers for instance Anchor.fm or Blubrry, or upload your own mp3 locally) and automatically include the latest audio podcasts in your player.
You listen to the audio podcasts, top 10 charts and custom music tracks in the same player, with non stop audio functionality. The new ProRadio music player is th emost advanced music player on the market for radio station websites!
Any color background and text
Choose any color for your music player, there is no limit!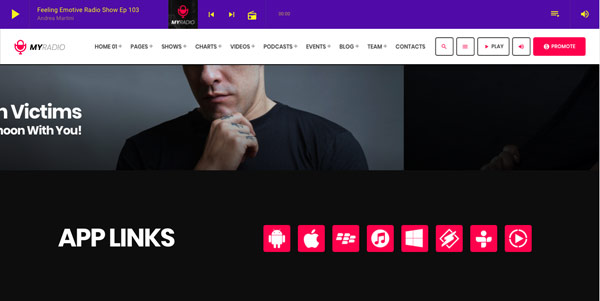 Header or footer location
Easily switch the location between the header or the footer for the large screen resolution.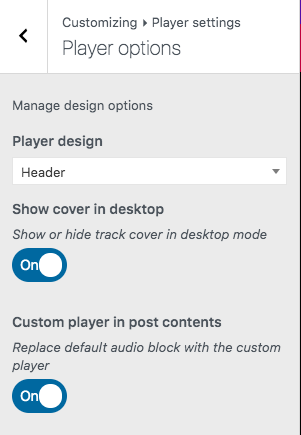 This powerful music player, together with the bundled plugin "Ajax Page Load", keeps the music playing while navigating the website.
The new player for your radio station works like an app for the mobile users, with cover, playlist and music controls.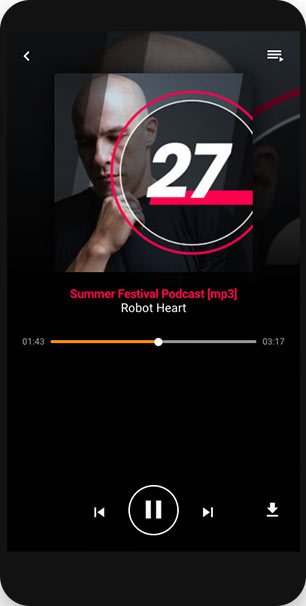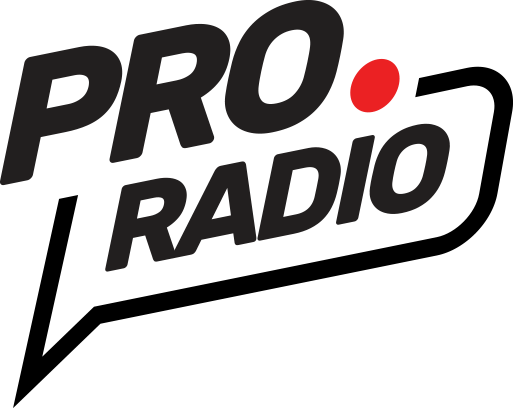 Pro.Radio - Professional Radio Stations WordPress Theme