Dynamic Elementor Widgets
Streamlines your work by pulling your live contents in your homepage.
20+ dynamic Elementor widgets
"Dynamic" means that the data is pulled live from your database. When you publish a new podcast, radio show, news blog post or similar, every widget like carousels, grids and slideshows will automatically update with the new content.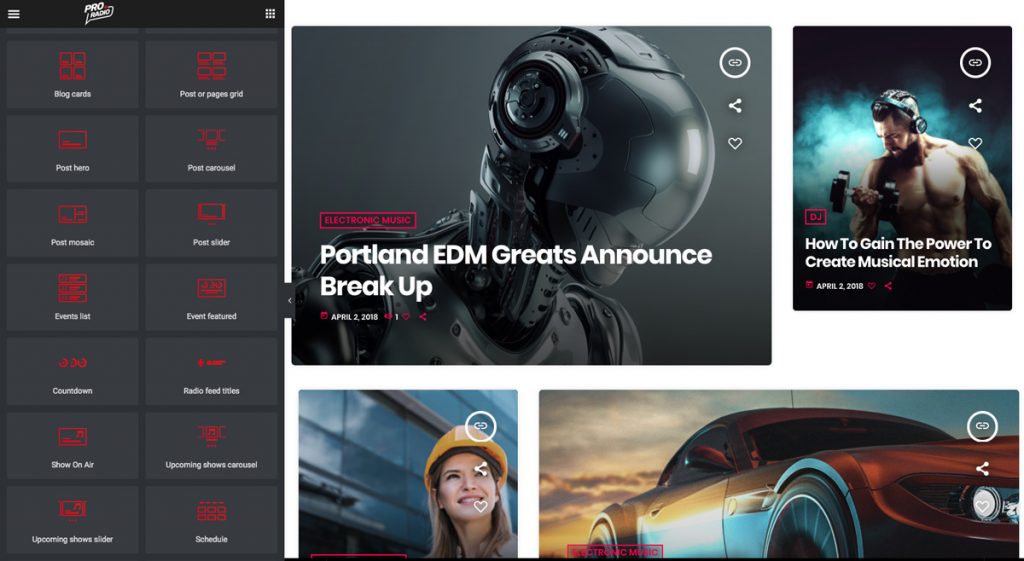 Make you home page, and then focus on the content! You can make post carouseld and sliders, podcasts grids, show schedules, upcoming shows sliders and much more: whenever your shows are updated or you post new stuff, your homepage will automatically display the new content, filtered by category or any custom query.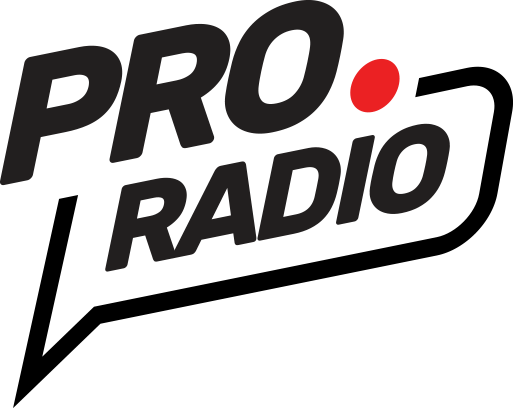 Pro.Radio - Professional Radio Stations WordPress Theme