Display a grid of any taxonomy you want.
Easily control which terms (categories or other taxonomy) to include or exclude. You can use this for posts, events, charts and more!
The columns can be easily adjusted for the different screen resolutions to ensure the maximum adaptability with your cusotm layout created with Elementor.
For a successful radio website you need for sure a strong magazine page, and this little tool may come in very handy to help your visitors finding the right topics.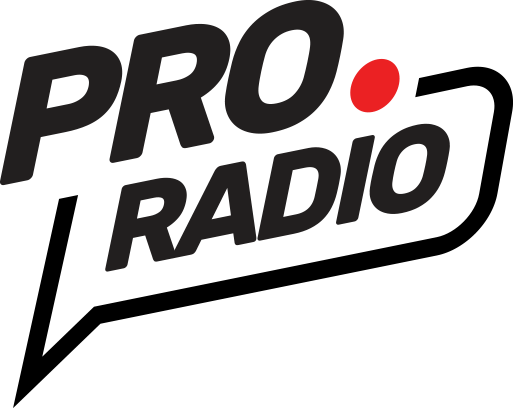 Pro.Radio - Professional Radio Stations WordPress Theme