The Pro Radio WordPress theme comes with a built-in minification option.
Switch advanced optimization options with a single click!
Just visit your WordPress customizer to meet the new Advanced section: you can enable javascript and CSS compression with a click! And unlike foreign plugins, we do this right, to avoid javascript or design issues.
Our support can help you with useful tips about the best SEO optimization techniques, CDN setup, hosting optimization, caching and SEO plugins setup.*
* Please note this is not a SEO service or positioning service. We only provide technical tips and suggestions about best practices, answering to your specific questions related to the theme and the optimization.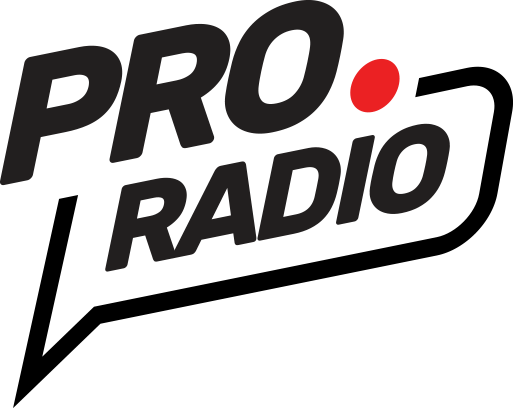 Pro.Radio - Professional Radio Stations WordPress Theme