Display radio shows and timetables easily.
A grid of posts to build your beautiful radio station magazine page
Using the featured image as background, this Elementor widget can display your posts customizing the query in great detail. With Load More button!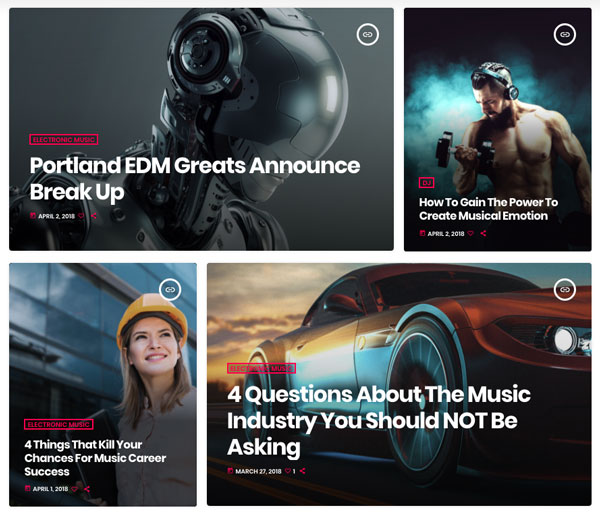 With the column control you can set 1 to 4 columns per row, perfect to fit a blog spotlight or grid a featured section of news on your magazine page.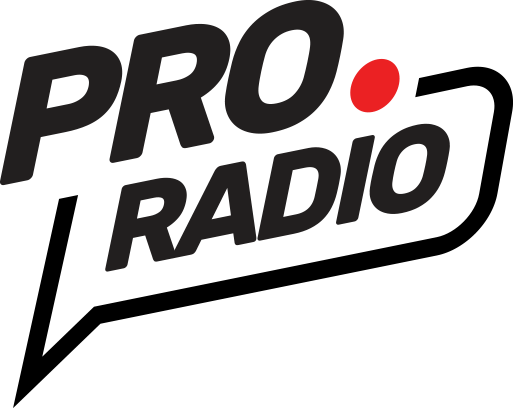 Pro.Radio - Professional Radio Stations WordPress Theme