Simply the best music charts widget for Elementor
MP3, SoundCloud, Spotify samples. Large or small design.
Display a tracklist wherever you want with this amazing widget, linked to the custom "charts" post type: perfect for any radio station, professional or hobby, as the music charts are the heart of every radio dj show! And the MP3 tracks are played straight into the website's player!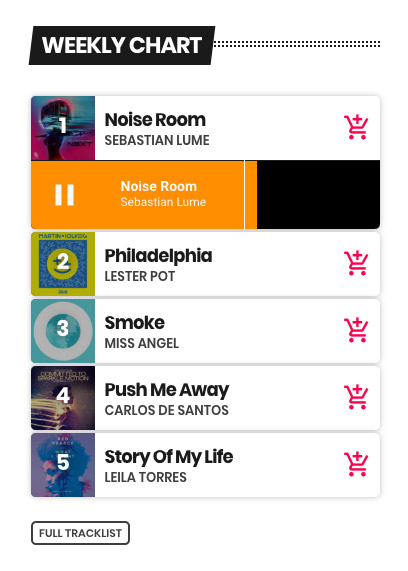 Automatically display the latest chart, or set a custom one.
The dynamic widgets of the proRadio Elementor plugin can automatically update every time you post a new content. This makes your updates much easier, simply post a new chart, and it will updatge everywhere you want.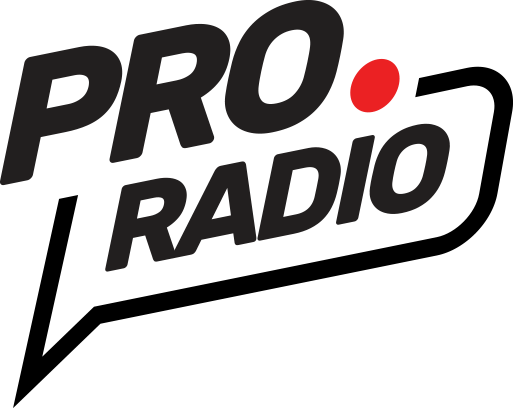 Pro.Radio - Professional Radio Stations WordPress Theme